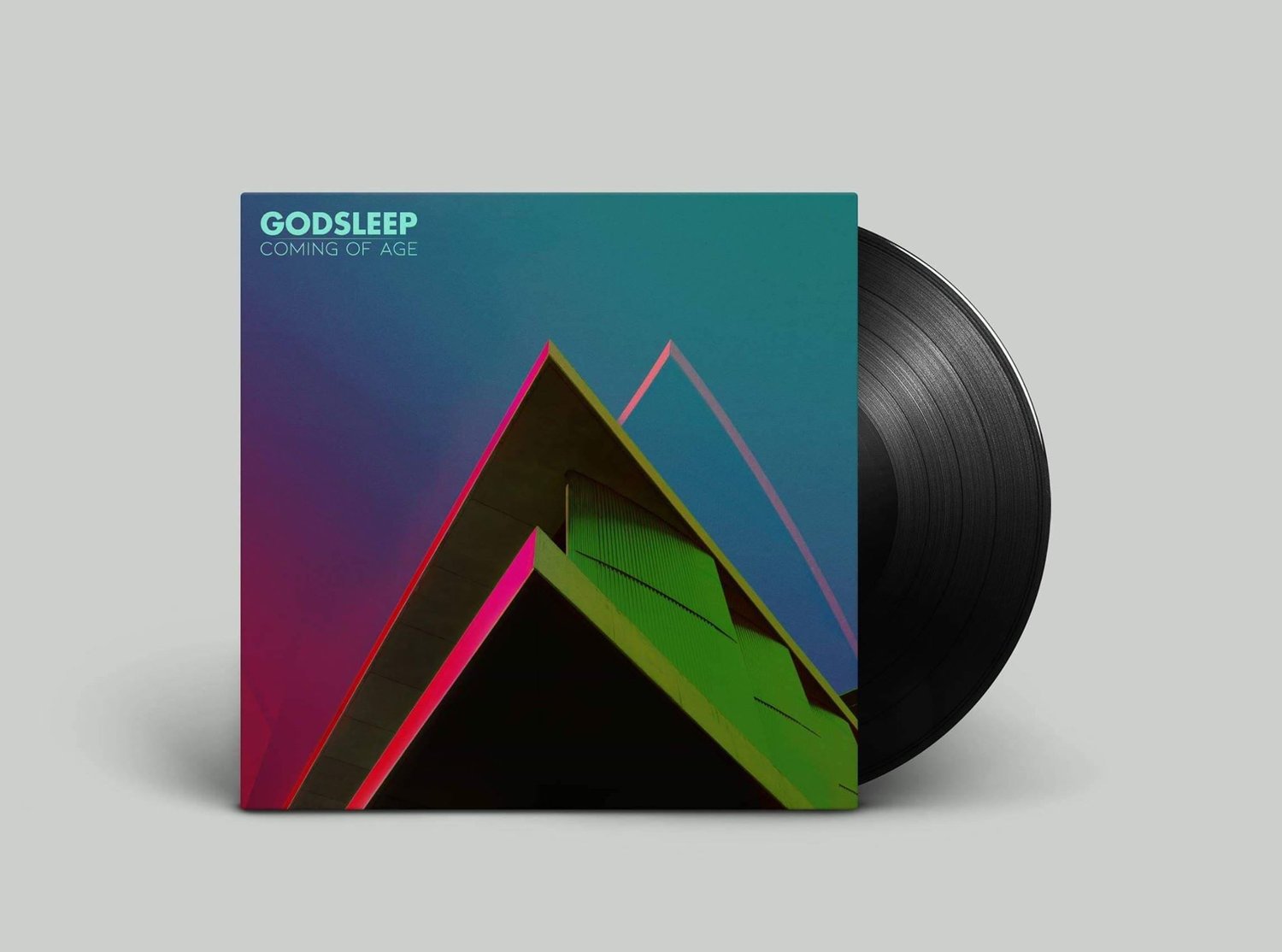 Godsleep - Coming Of Age LP
Limited Edition Black Vinyl/Gatefold Cover
300 Copies
The LP will be released by The Lab records & Threechords Records on the 15th of February.
Recorded & mixed at Wreck it Sound Studios, July - October 2018.
Produced by Godsleep & George Leodis.
Engineered and mixed by George Leodis.
Mastered by Brad Boatright at Audiosiege Studios, Portland, OR.
Album Cover Directed by: Bewild Brother.
Cover Photo by: Amie Makris.